As the way we work is changing, we are increasingly hiring members from all over the country, regardless of where they live. However, in order to unite remote members from all over the country and promote projects with a sense of unity, communication, including psychological aspects, is necessary. In this issue, we interviewed Mr. Sekine of Shimauma Print Co., Ltd. who has successfully united all members nationwide in one place in a virtual space by introducing VoicePing.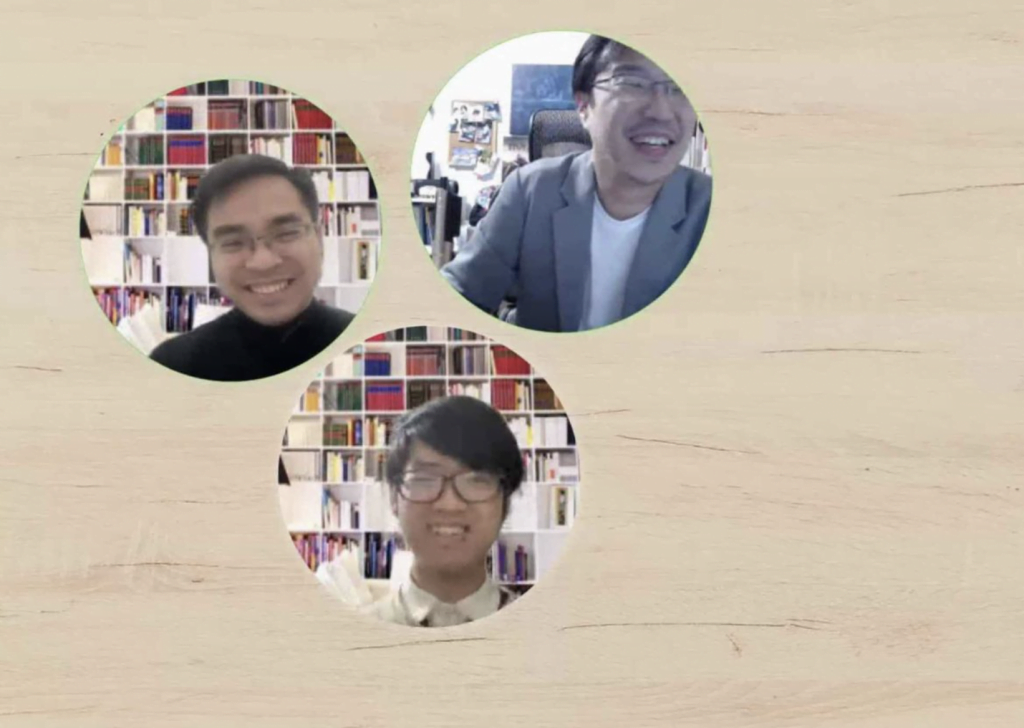 Mr. Sekine: We are a company that provides online printing services. We develop both smartphone applications and PCs. We operate our own factories in Kagoshima and Kumamoto prefectures, where we produce photobooks, photo prints, New Year's cards, and other print products in-house to ensure price advantage and provide one of the cheapest online printing services in Japan.
Creating a space for open communication
Why did you decide to use VoicePing?
Mr. Sekine: In addition to our plants in Kagoshima and Kumamoto prefectures, we have development bases in Tokyo and Fukuoka prefectures, and even before the Corona Vortex, we were conducting development by remotely linking multiple bases. At that time, we had a system in which people living near each site were involved in development at that site, but at the Corona Vortex, we fully introduced remote work and made it our policy to allow development without distinction regardless of where people lived.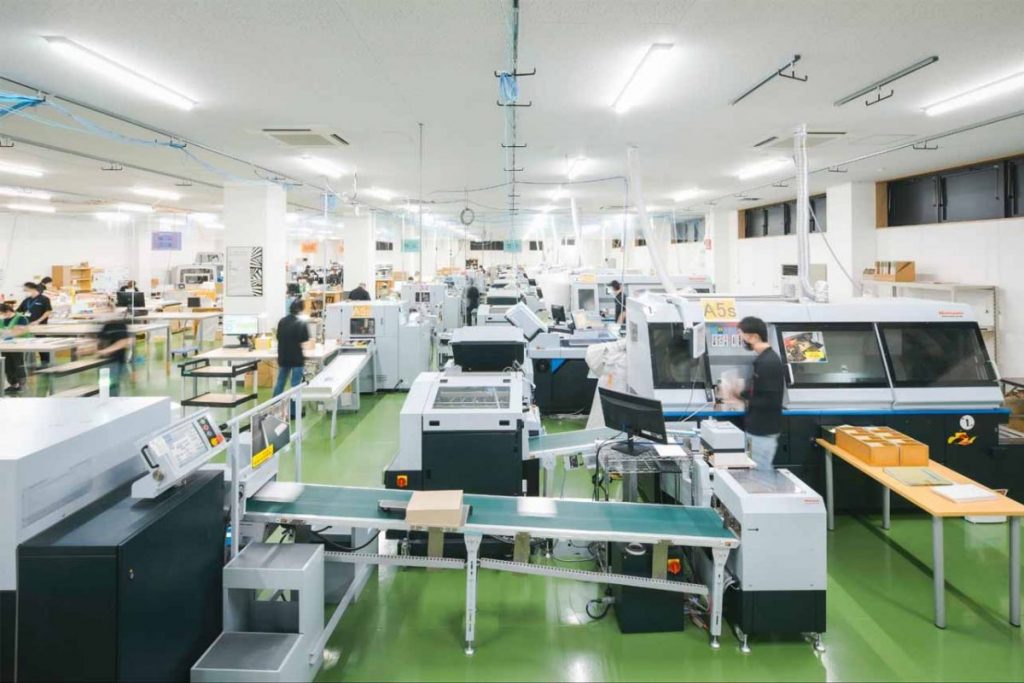 Did VoicePing solve the issues?
Mr. Sekine: Yes. We are actually on track. With the tools we had tried before, only about 30 people out of about 100 were connected at the same time, but now we have more than 60~70 people connected at any given time. Since some people come to work for real product development, not everyone is connected at the same time, but I think we have achieved our initial goal of getting everyone in the same place, and it has been a success.
Telework is not about tools, but about understanding users' behaviors
How have your employees responded to VoicePing since its introduction?
Mr. Sekine: As I mentioned earlier, after using three or four remote work tools, VoicePing was the most utilized in our company. It has many useful functions, and in fact, many members are connected to it, making it a central tool for internal communication.
However, what we realized while using VoicePing is that we ourselves have not yet been able to do telework well ourselves. Although we have an environment that makes it easy to talk to people and tools that make it easy to convey intentions through on-the-spot screen sharing, there is still room for improvement, such as resistance to talking to people out of the blue and inexperience in using synchronous and asynchronous communication.
VoicePing has been implemented very successfully, but we feel that there are many issues that need to be addressed on the user side.
I think it is not only the functions and usability of VoicePing itself, but also the users' awareness of communication.
Aiming to go beyond printing
What are the future prospects for your company?
Sekine: We have only three main products: photo prints, photo books, and New Year's cards.
However, we have recently revised our mission, vision, and values. We have reoriented ourselves to become a company that provides new values in addition to our three existing products. Our new vision is to go beyond print to create new businesses and expand globally. We have taken this acronym and called it "The New World," and in 2021 we will release photo albums, and in 2022 we will release SHIMAUMA PUBLISHING, a photobook service for creators.
Until now, we have focused on providing value by being a "tool for printing" with an emphasis on low prices, but from now on we intend to create services that provide an experience that "brings all your thoughts close to you and connects you to time.
Do you have the same issues with Shimauma Print and want to try VoicePing?