Japan's IT outsourcing market:


Challenges and opportunities post-Covid
Japan's DX strategic planning is quickly moving and all sectors are actively looking to find a way to improve their technology system.
However, with the impact of Covid, how did this trend change and how can IT outsourcing can response to it? Let's discuss this topic with our expect, who has been in the position of both Japanese customers and also outsourcing companies.
🗓️ Date: 10/28/2022, from 18:00 JST (16:00 VN)
💻 Webinar URL: We will send you access link to VoicePing virtual seminar by email
🎤 Speaker: Jack, VoicePing's COO
Please fill in the form below to finish registration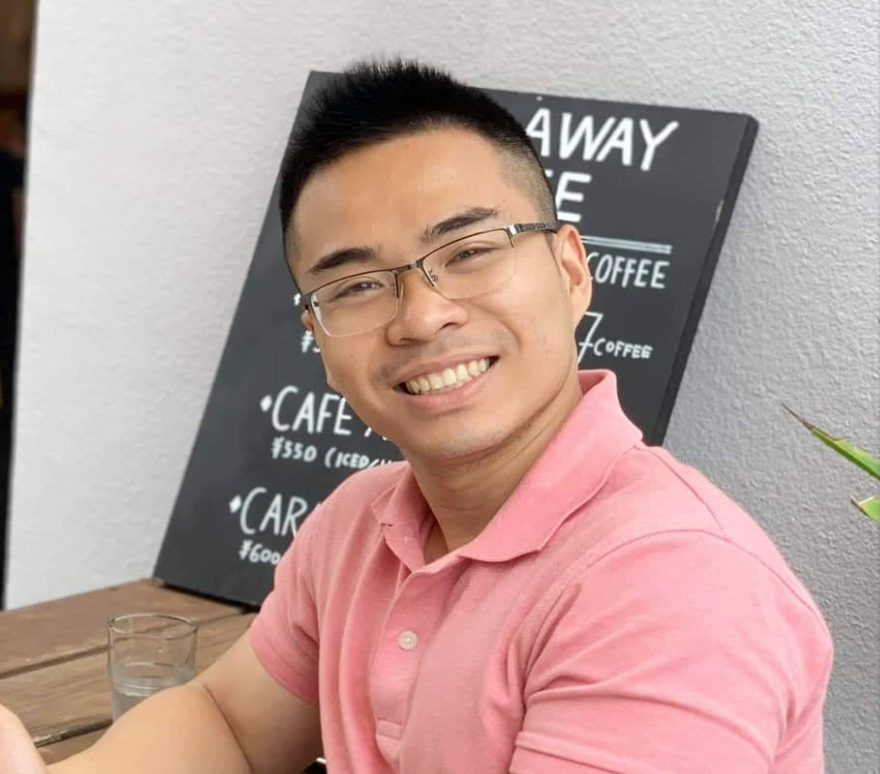 Speaker's profile:
Name: Jack Nguyen
Nationality: Vietnam 
Trilingual: Japanese, English, Vietnamese
Working experience: Google, Netflix, SoftBank
Current position: VoicePing's COO
Favorite topics: Metaverse, AI, Japanese culture, investment.